Imagine starting every day with breakfast on the patio and being kissed by the sun.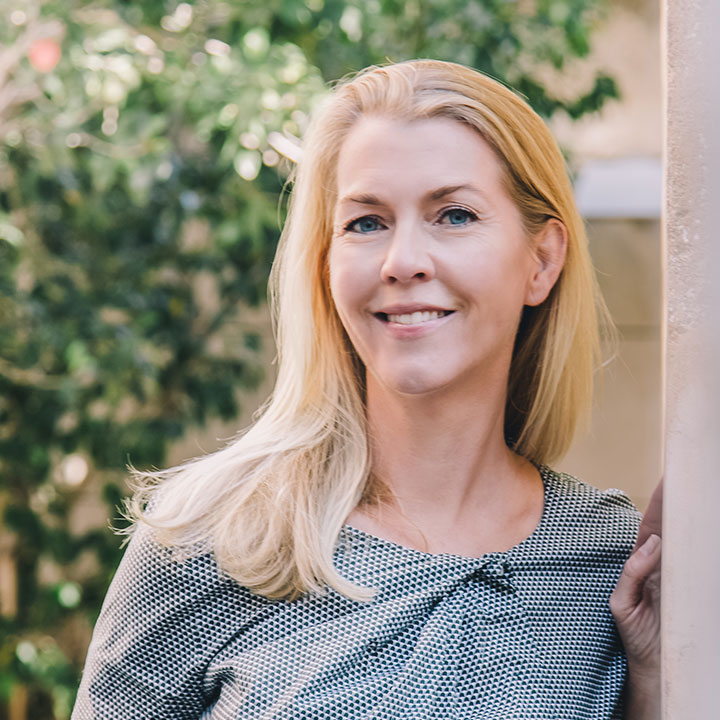 Wake up among rooftops and cathedrals.
My name is Isabelle Degermark, and I grew up in both Sweden and Mallorca, where I have been working as a real estate consultant for more than 17 years. My team and I at Degermark Fine Homes can help you find your paradise, whether it is in central Palma, on the coast or in the countryside.
Degermark Fine Homes is not a traditional estate agency. I work exclusively to find you exactly what you are looking for. Consider me your personal shopper!
As a Scandinavian myself, I know how to find the perfect combination of comfort and design. At the same time I am extremely familiar with the property market on Mallorca – and with the hidden gems that are not always available on the open market.
I can help you with everything from the very start of your property search to the moment you unlock the door of your own dream home.