With an instinct for Scandinavian design and an insight into Mallorca's secrets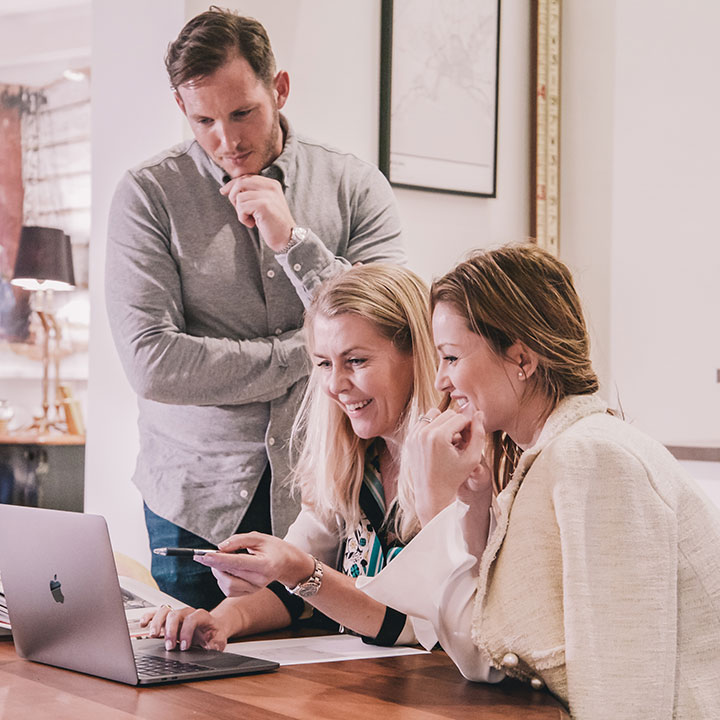 Over 17 years, I have built up a talented team. I work only with the best.
My business concept is simple: I guide you through the process of buying property on Mallorca, while helping you find the perfect home. When necessary, I work with other estate agents, making sure that you get to see the properties available which may be just right for you. This saves you both time and energy.
After many years as a real estate consultant on Mallorca, I have built up a unique network and a team of knowledgeable experts. I work with the most skilful architects, the most experienced lawyers, the best craftsmen and the most talented interior designers. Hence, anyone you might need to create your dream home.
It can feel overwhelming to learn about a new property market, but I can help you make it easy. When you work with me and my team, you are always in focus, and we tailor our services to your requirements and wishes. I make sure you feel secure throughout the entire purchase process.

When you really believe that your agent will not let you buy a property unless it is truly right for you then you know you're working on the right lines. Isabelle worked tirelessly to understand what we wanted, was determined to find it for us and we never felt under pressure. We are now enjoying our dream apartment in Mallorca thanks to Isabelle. We cannot recommend her services too highly!
John and Lesley P. from the UK